On June 30, 1863 the XI Corps was camped for the evening in and around the small Maryland town of Emmitsburg, about 9 miles south of Gettysburg. The three divisions on the corps stretched for some distance north of town. It is still possible today to retrace the route taken by the 17th on July 1, 1863 and still see some of the same things the soldiers saw on the way. Still, time marches on and there have been significant changes in the landscape as well. The area to the north of town where Barlow's division was encamped is, for the most part, overtaken by modern development. One can still cross Middle Creek and Marsh Creek – only now you will do it over modern bridges.
These photos were taken in August 2012. In some cases, such as the area north of Gettysburg where the 17th marched out of town and to the far right of the Union line, it requires some imagination to picture open fields where many homes and businesses now stand. In other places little has changed.
As time goes on appropriate comments will be added from the accounts left by those who were there – some photos have them now, and all will have some once finished.
Clicking on the arrows will advance to the next photo or return to the previous photo, or you can just let the slideshow progress on its own.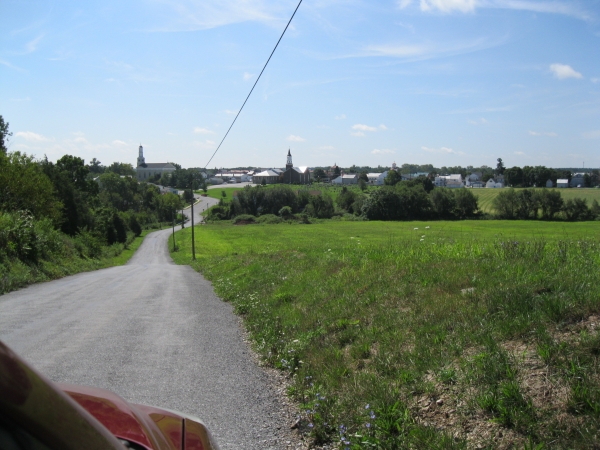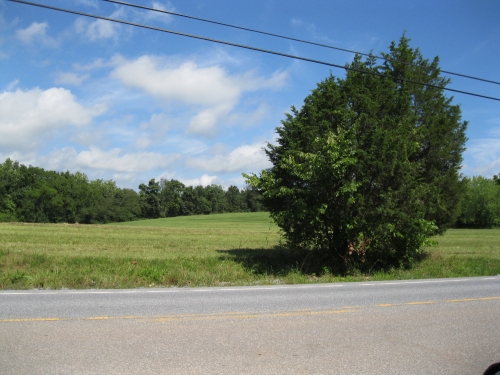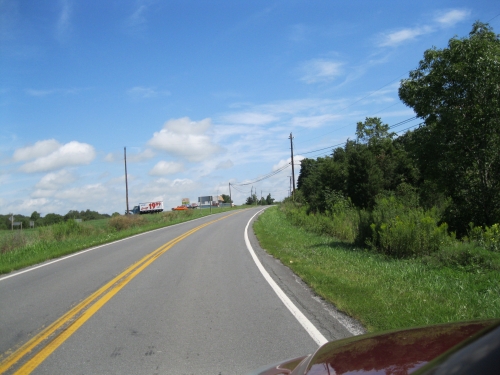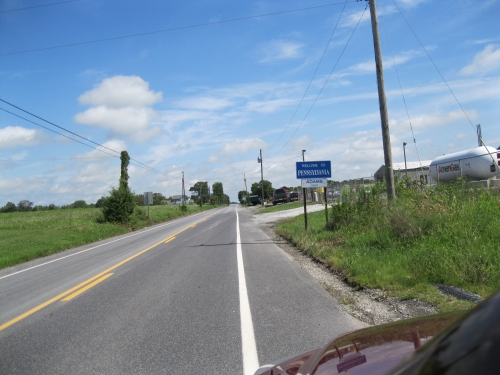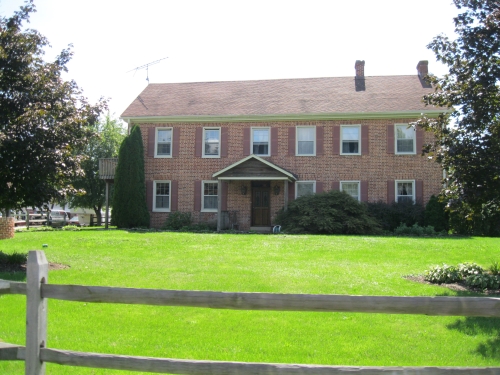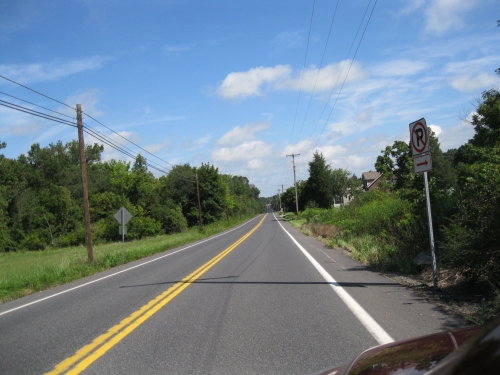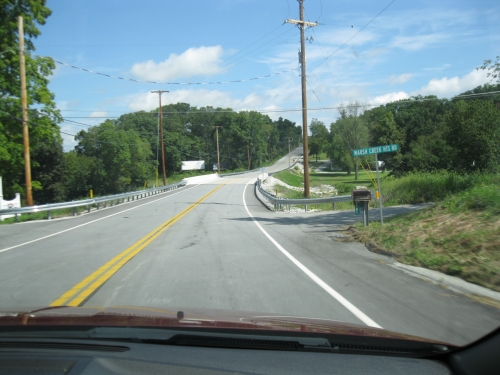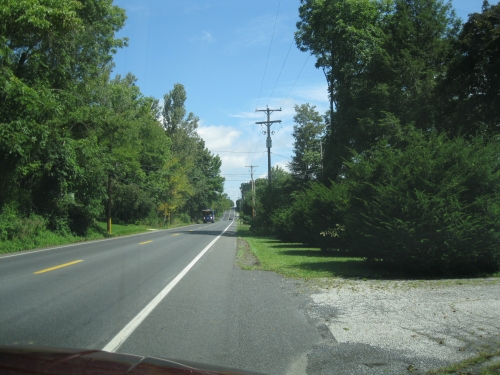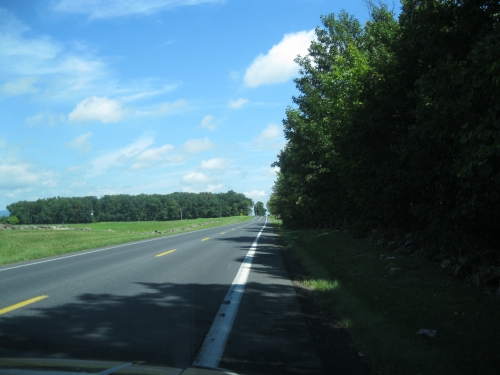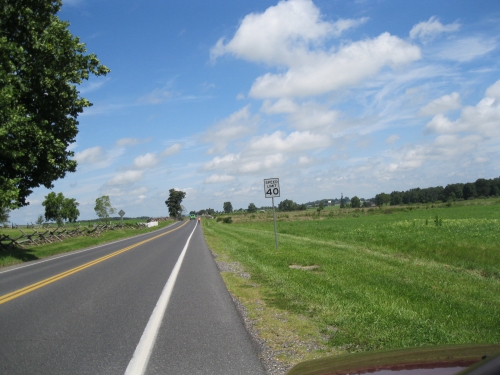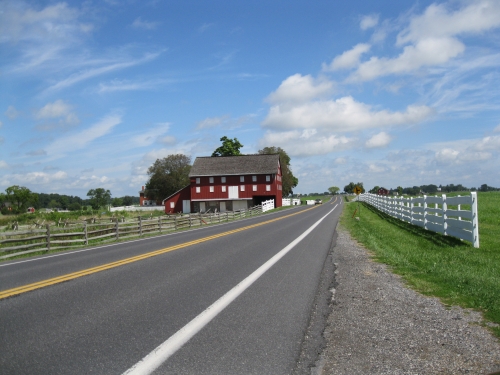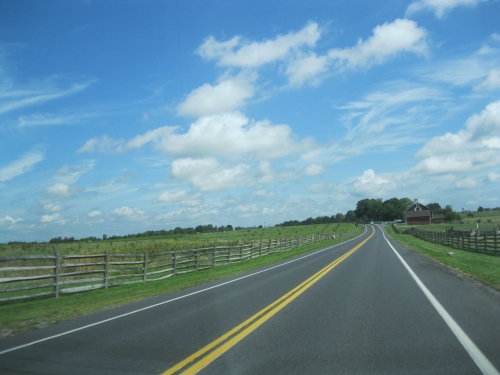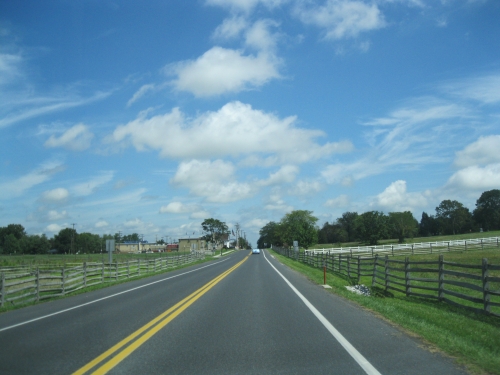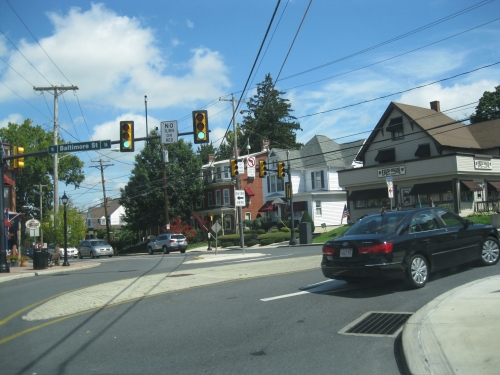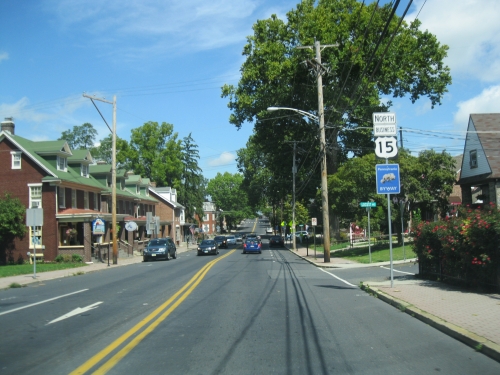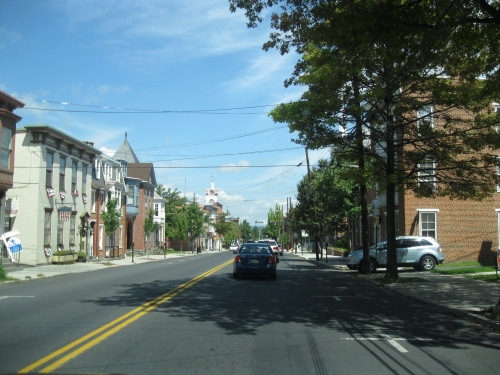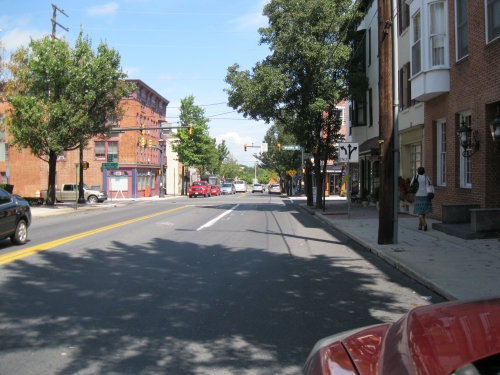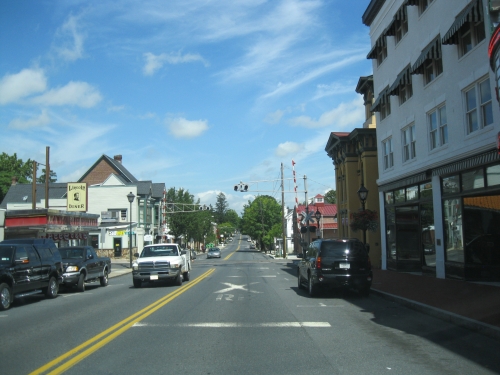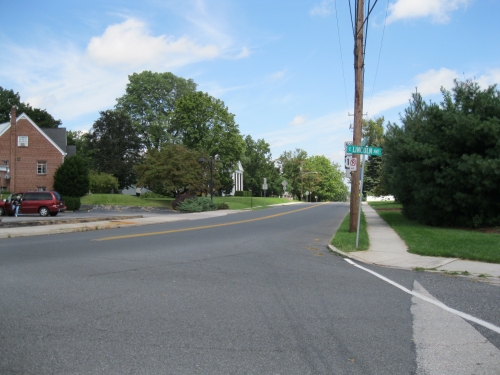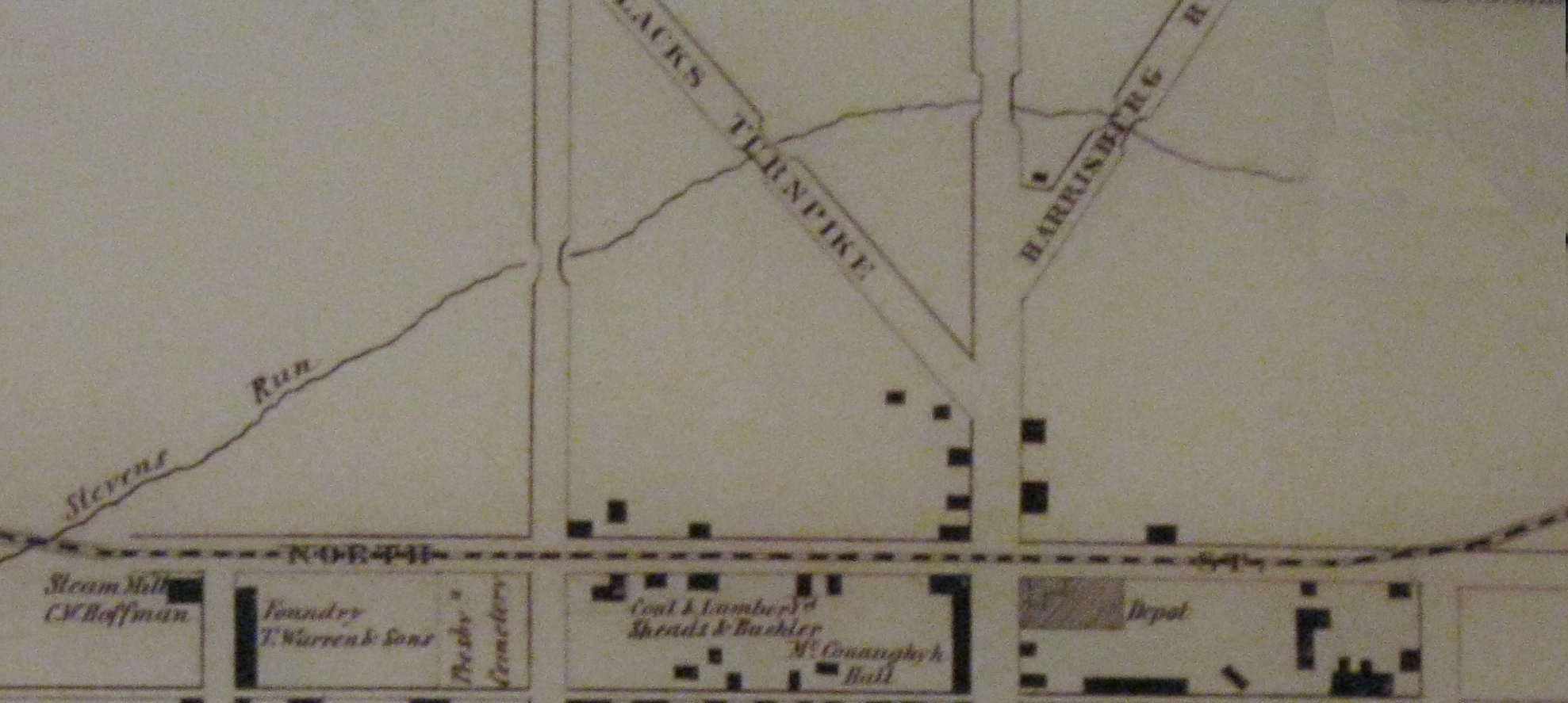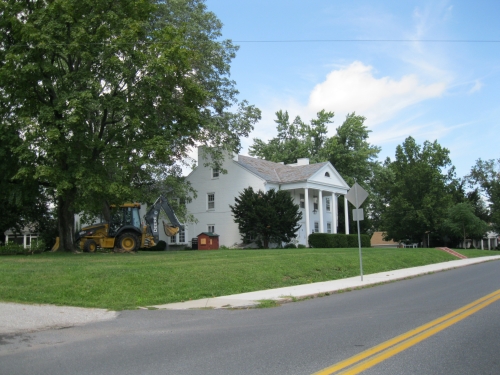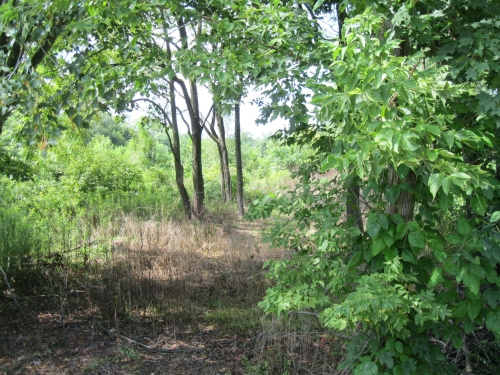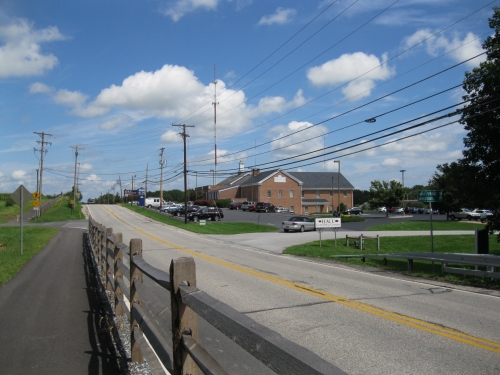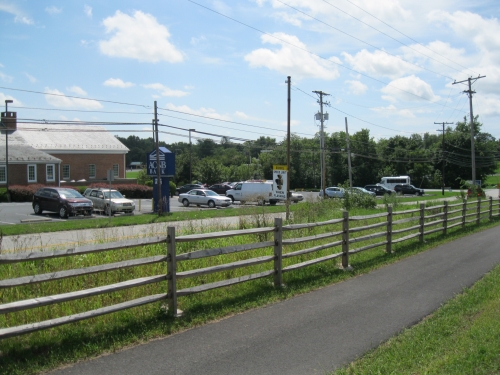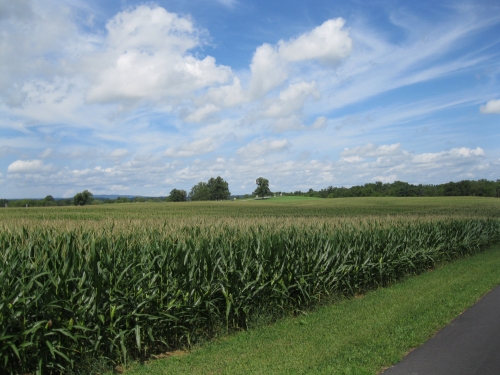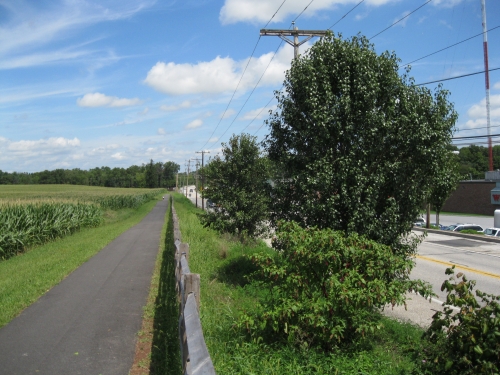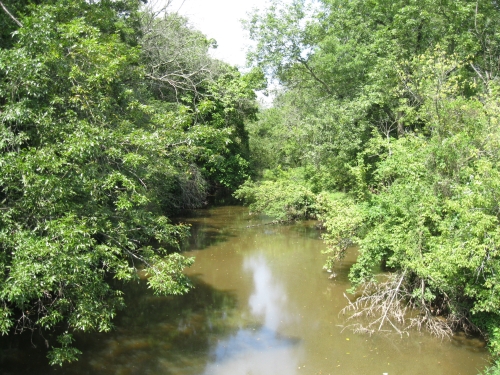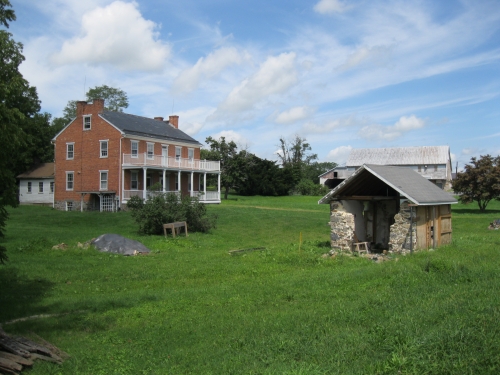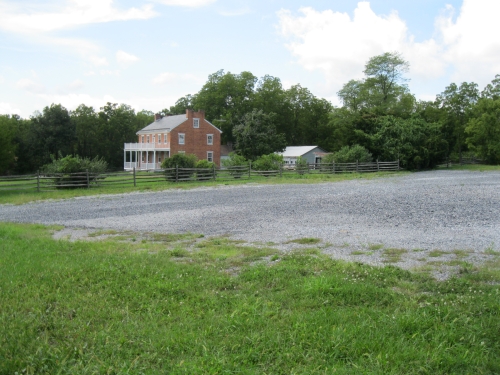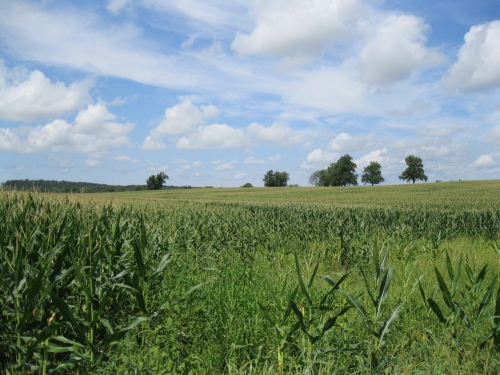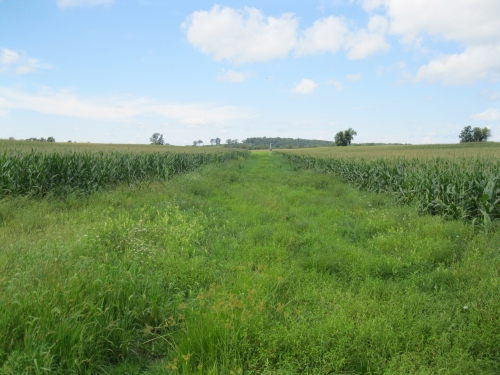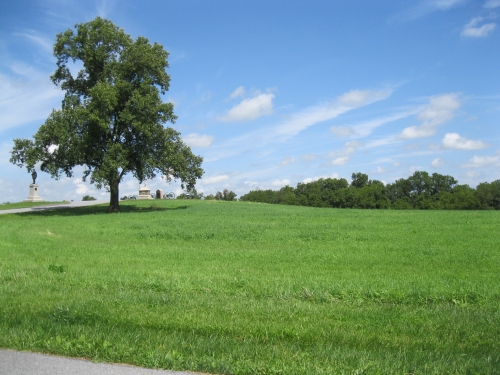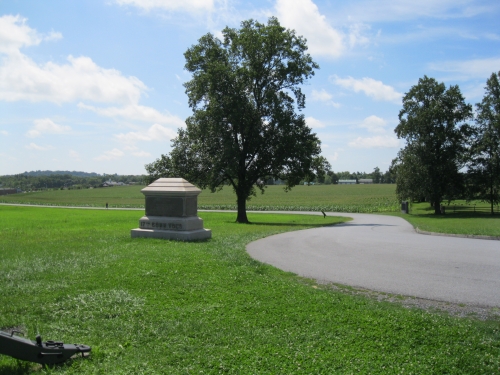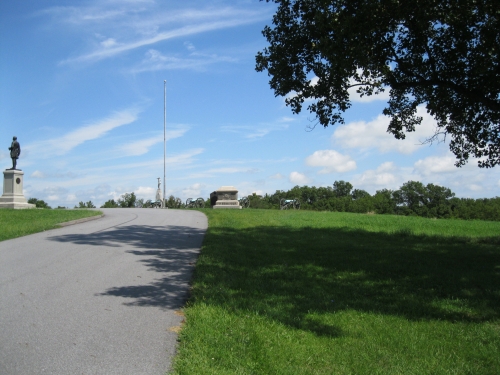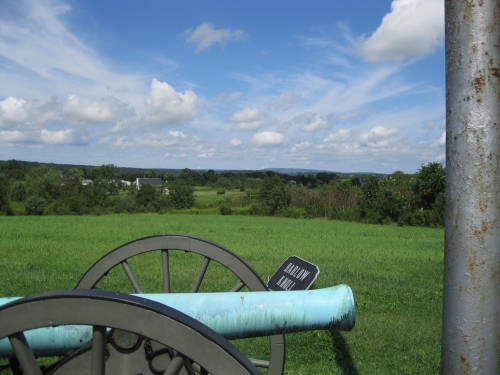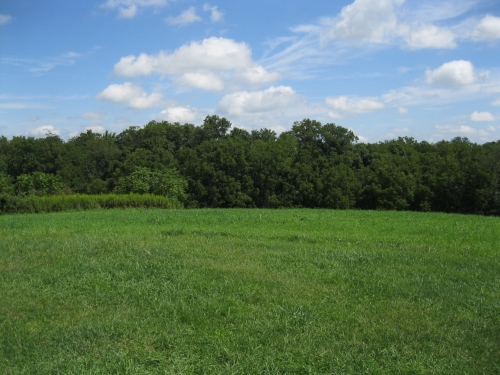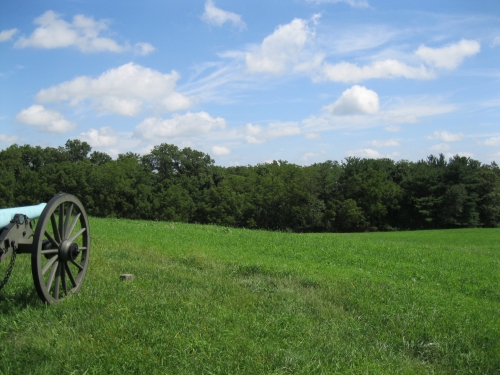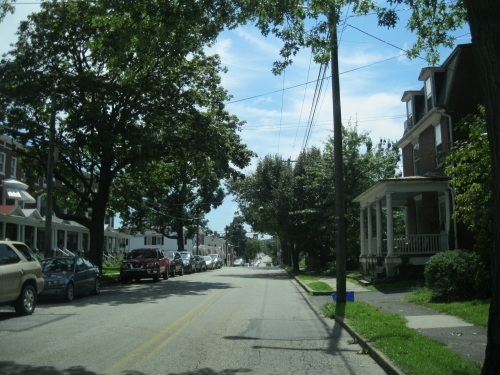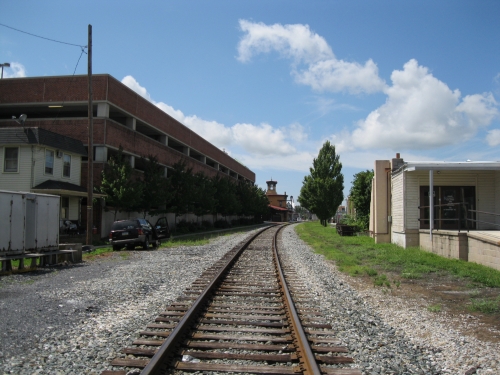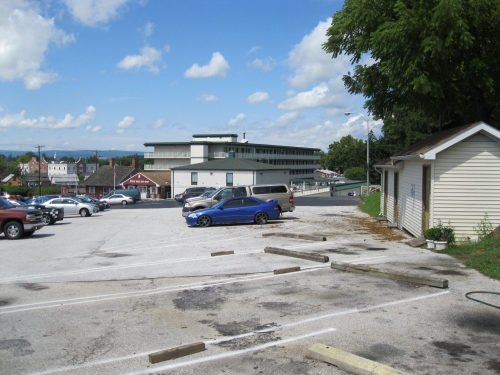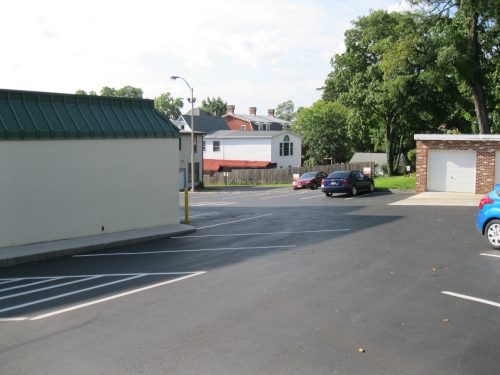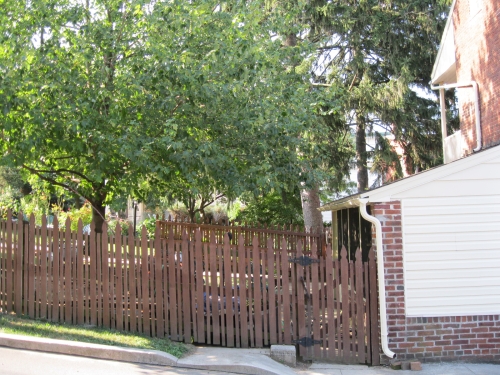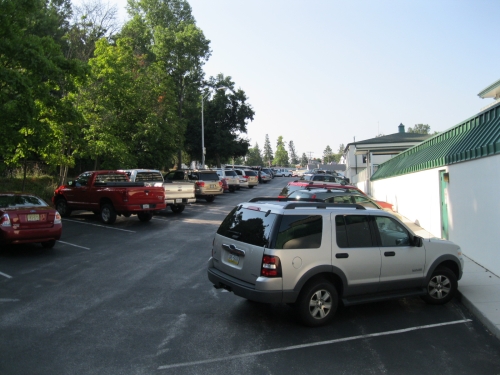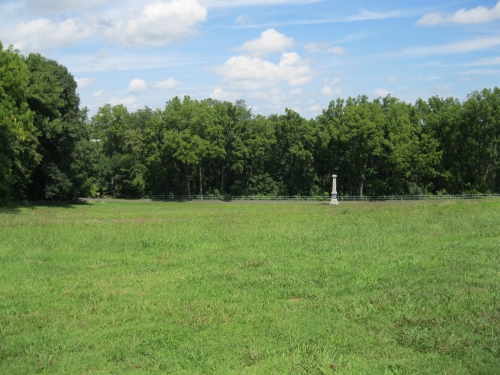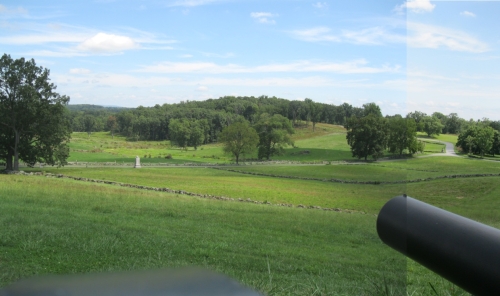 View SE towards Emmitsburg
- This view, taken from the top of Irishtown Road in Emmitsburg, shows the approximate area that Barlow's division spent the evening of June 30, 1863. Most of the area used by these troops is developed with houses and condominiums now. The church to the right is the Lutheran Church, rebuilt several times since the war, with St. Joseph's to the left. General Howard used the rectory of St. Joseph's as his headquarters. Writing after Gettysburg as "High Private Manton" back home to Danbury, CT, J. Montgomery Bailey reflected on the night of June 30th: "I well remember the night of the 30th of June. The sky was clear of clouds and filled with bright glittering stars. The moon threw a calm, mellow light over our camp, and the surrounding hills. We were lying at Emmittsburg in Maryland, near the Pennsylvania border."